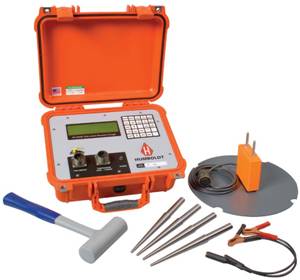 Categories:
Main Products
product number: BS-1001
product name: Electric Density Gauge
producer: Humboldt
type: H-4114C
specification: ASTM D-18
producing area: U.S.A.
The Electrical Density Gauge (EDG) is a non-nuclear alternative for determining the moisture and density of compacted soils used in road beds and foundations. The EDG is a portable, battery-powered instrument capable of being used anywhere without the concerns and regulations associated with nuclear safety. Its user-friendly, step-by-step menu guides the user through each step of the testing procedure and cautions the user when values do not correspond to established curves for the material being tested.
For the contractor the advantages of using the EDG are:
• it does not require a highly-trained or licensed technician,
• it does not require special handling for shipping or regulatory compliance for hazardous materials
• it is easy to learn and easy to use with its step-by-step menu
• lightweight and easily transportable
• it is accurate and repeatable with results that mirror known testing methods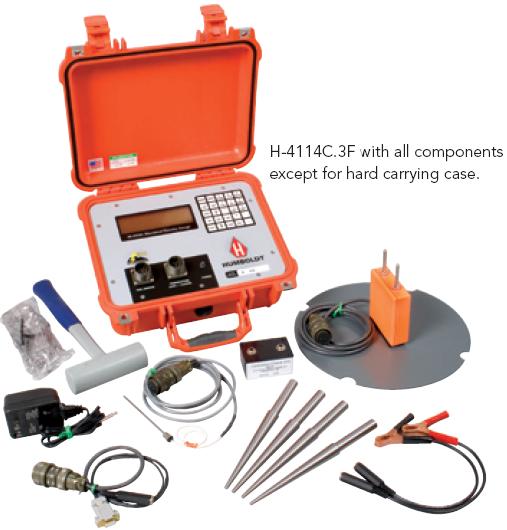 Electrical Density Gauge— H-4114C.3F

includes: Console; 4-tapered 6" darts; hammer; safety glasses; soil sensor and cables; dart template, temperature probe, break-out cable, calibration check unit, battery charger and case for all components.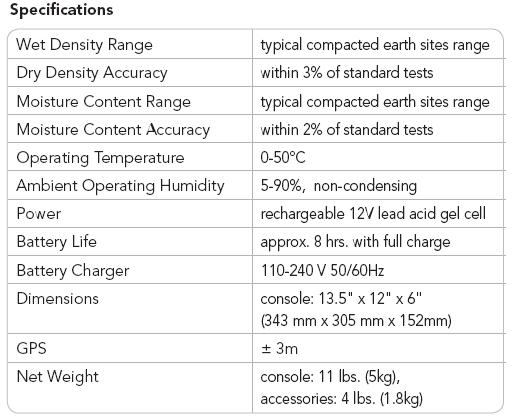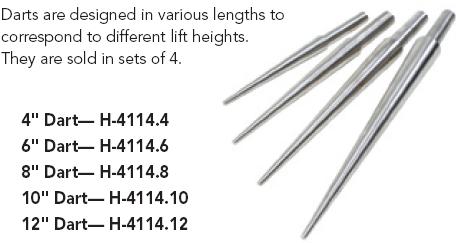 EDG Software Features

• Communicate with all your EDG gauges.
• Download Job Data.
• Create customized reports from downloaded job data.
• Download Soil Model Data.
• Create reports from downloaded soil model data.
• Upload soil models to any EDG.
• Input proctor data for use in job data or soil model data.
• View maps of test locations, using Google Earth.
• Time/Date, GPS stamps for each test